The Winery at Holy Cross Abbey
Several years ago, some simple Benedictine Fathers had a dream…
Today, that dream is a reality, and the staff at the winery proudly invites you to share in the vision.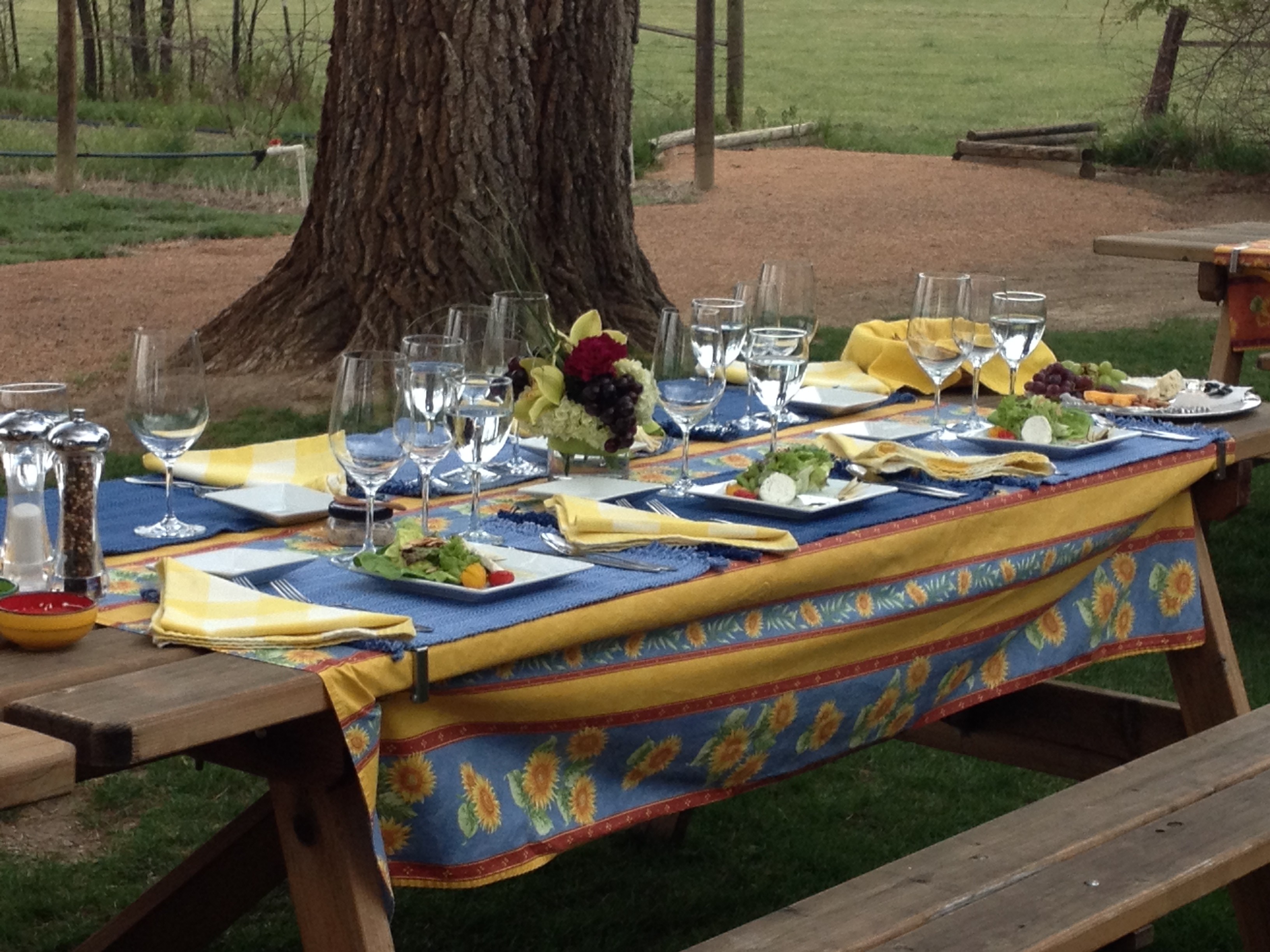 Find us on Facebook
The 2020 Harvest Fest has been cancelled. This would have been the 19th year of the festival, which draws legendary crowds from across the southwest for the weekend event. Always held the last weekend of September, we looked at the surrounding Covid-19 growth and decided it would be irresponsible to gather so many in one place.

"This not only affects the winery, which plans for the Harvest Fest all year, but Colon Orchards, the other vendors, the musicians and the food trucks, not to mention the many people who plan their vacations around the festival" said event creator Sally Davidson.

"It would be impossible to maintain 6 feet distancing during this event. Between the vendors and crowds of people, I feel it would not be safe for our customers, or our staff," said owner Larry Oddo. "We will continue to seat folks for at Al Fresco at the Winery, our pop-up outdoor restaurant, as late into the season as possible. Like most businesses, we are watching the science and statistics while following CDC recommendations and state and local health orders in the strictest fashion."

We plan to move forward with our annual poster, tee shirts and the much sought-after festival wine, all made featuring the artwork of the Harvest Art Competition winner. This year, Pat Wiles lovely image of the monastery in a wine glass surrounded by grapes was the winner. The artwork, as well as the first and second place runners-up, are on display at the FAC, which will benefit from proceeds of the specially labeled 2020 Harvest Riesling.

If conditions improve the winery will examine plans for a formal celebration to celebrate the 2020 Harvest with a sit-down event with our wine club members and other loyal supporters. The 2020 Blessing will continue, either virtually or during Holy Mass. ...
We're ready for camping season!
Our Clever Camper Cookbook, Bear Domino Set and a bottle of wine to enjoy the great outdoors! ...